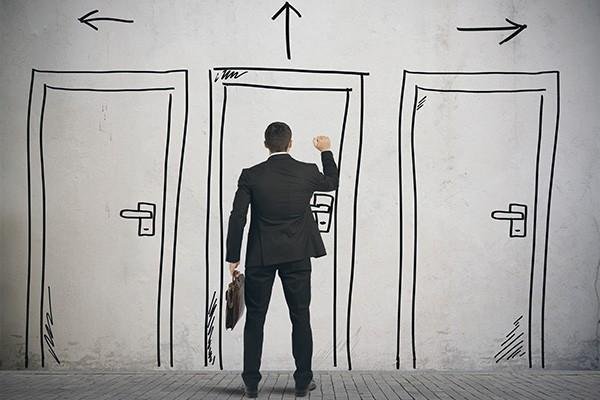 Our English placement tests are supported by the most renowned universities such as Oxford and Cambridge. The tests are designed under the Common European Framework standards and  meet our participant´s language proficiency in the basic language skills : grammar, vocabulary and listening comprehension
The evaluation is supplemented by an oral and written test administered by our professionals.
Some of the companies that have trusted in our language programs: United Nations Human Rights, United Nations Women, The Delegation of The European Union , The Canadian Embassy , The Embassy of the United States , The Embassy of Norway , The International Committee of the Red Cross , Ameripol Policia de las Americas, Marriott Hotels Bogota and Aruba.